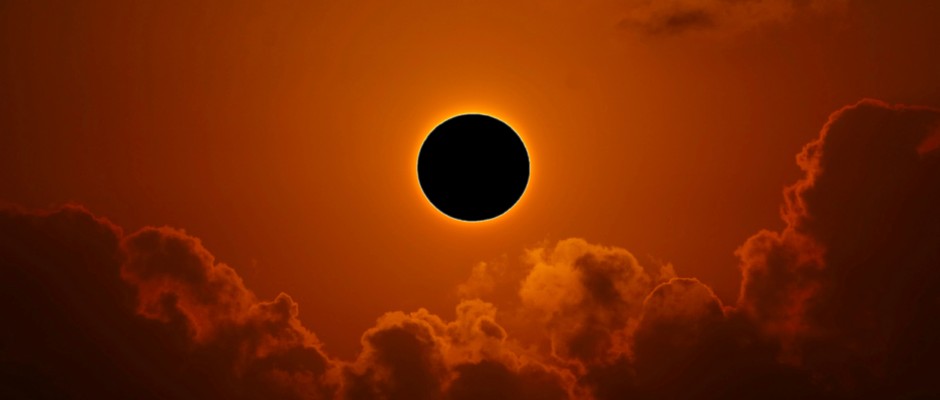 April 8th, 2024 Hill County is an epicenter for viewing a total Eclipse, that will last approximately 4 minutes and 20 seconds. This event is expected to bring tens of thousands of people to Hill County and surrounding areas.
While Hill County is not directly hosting any Events, the City of Hillsboro (www.eclipseboro.com) is hosting large events that weekend and Eclipse day. We anticipate residents of Hill County will open their properties for visitors to view the event, bringing more people to the rural side of Hill County.
We're emploring residents of Hill County, outside the City limits of Hillsboro to complete the below form so we can plan Emergency Response to areas we typically would not have an influx of people. This information is for Public Safety Use only and will not be disseminated to the Public.
If you have any questions, pertaining to Emergency Response, you can call Emergency Management at:
254-582-2023. For more information about the Hillsboro Eclipse festivities or the Total Eclipse Events, please visit: www.eclipseboro.com
---